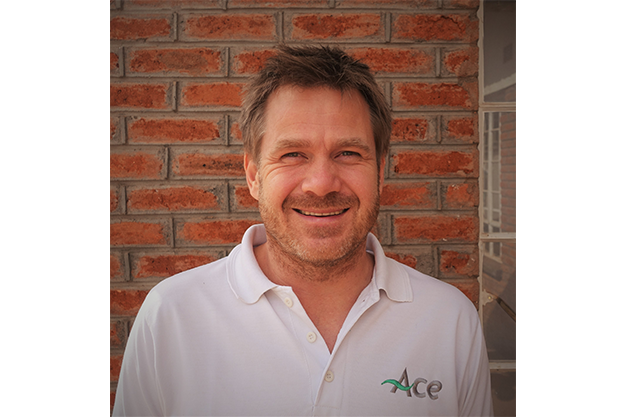 Kristian Schach Moller
Executive Director
Kristian Schach Moller
Executive Director
Kristian is the CEO of the Agricultural Commodity Exchange for Africa (ACE), based in Lilongwe Malawi. Kristian is from Denmark, but has lived in Malawi since 2005 and has been with ACE since the first trade operations started in 2006. Kristian has since been instrumental in setting up the ACE trading system, which includes the warehouse receipt system; structured finance; bid/offer trade platform; forward contract facility; and auction system now operating in Malawi.
Kristian has introduced innovative finance modalities to Malawi. In 2011 the haircut finance for warehouse receipt was launched and in 2014 the graduated to forward contract finance, incl. repo deals and collateral commodity finance. In total, these modalities have successfully financed more than 120.000 MT of commodities. Kristian's involvement in CSL is expanding commodity and collateral finance in Malawi.
Kristian is the Chairman of the Working Group for Commodity Exchanges under the Ministry of Trade, Industry, and Tourism, where the Warehouse Receipt Act and the regulatory framework for commodity exchanges and warehouse receipts system were developed.
Kristian holds a Master of Law and a Master of International Business and has led the process of setting up the ACE arbitration system, and is a certified arbitrator himself under the Ministry of Trade and Industry in Malawi. The work has culminated with the Draft Warehouse Receipt Bill being submitted to Parliament for ratification. Work is currently commencing on the development of a regulatory framework for commodity exchanges.